Christine Heidema
 is beadwork artist from USA, who makes beautiful beadwoven Christmas ornaments. This is really unique and special items!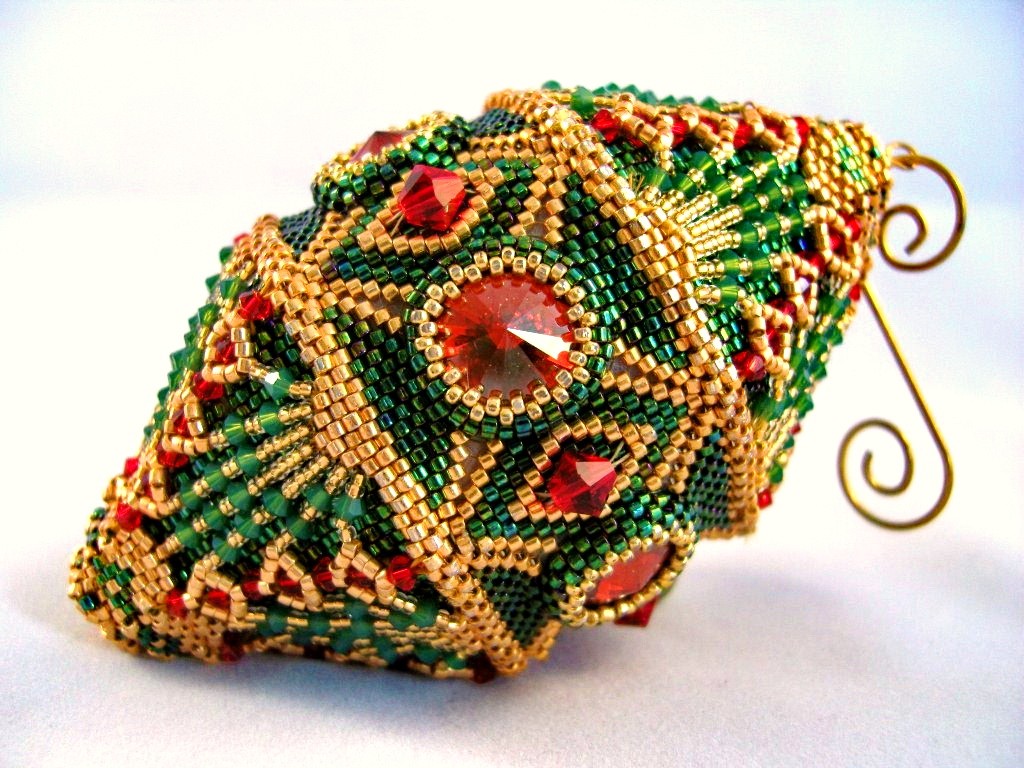 Samosudova Anna is talented beadwork artist who  makes amazing Christmas Balls and ornaments, decorated with seed beads. Its good to get some inspiration shortly before Christmas and New Year!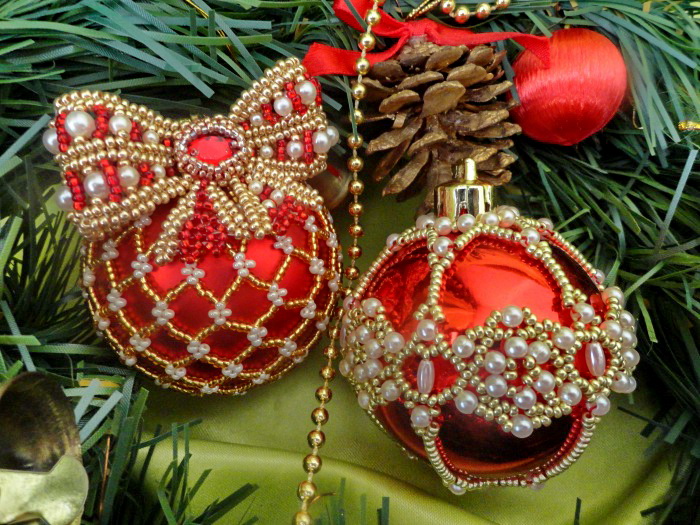 Summer is here and we present you a second part of beautiful collection of amazing beaded jewelry with butterflies.
The first part of jewelry with butterfly u can see on this link – beadsmagic.com/?p=6803