Zhanna Vasilieva is beadwork artist from Russia. She makes amazing wonderful pieces of art.   Her beaded animals are so detailed and look like real! Definatly must see!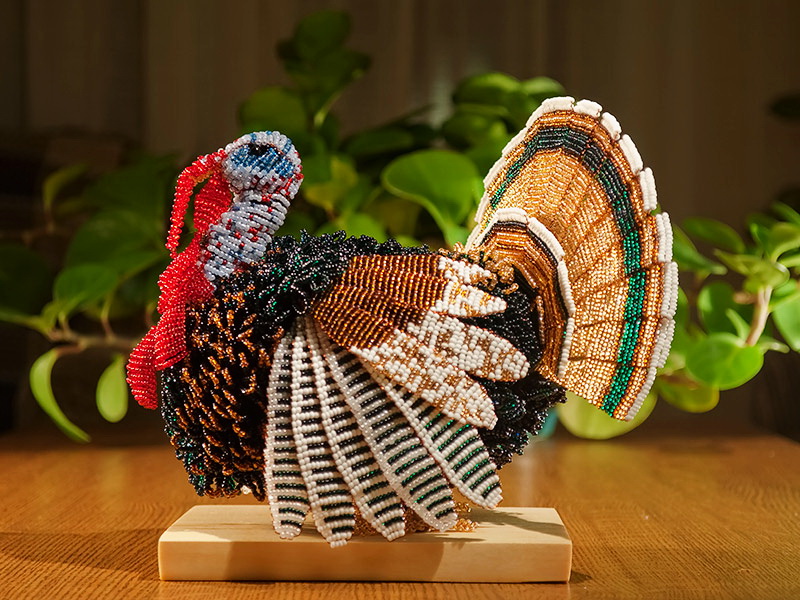 Ulyana Volhovskaya is very talanted bead artist from Ukraine. She makes amazing unique beaded toys.  I already made one post about her – https://beadsmagic.com/?p=588.
Now i propose you to see several new toys made by her.