Free pattern for beaded necklace Only Pearls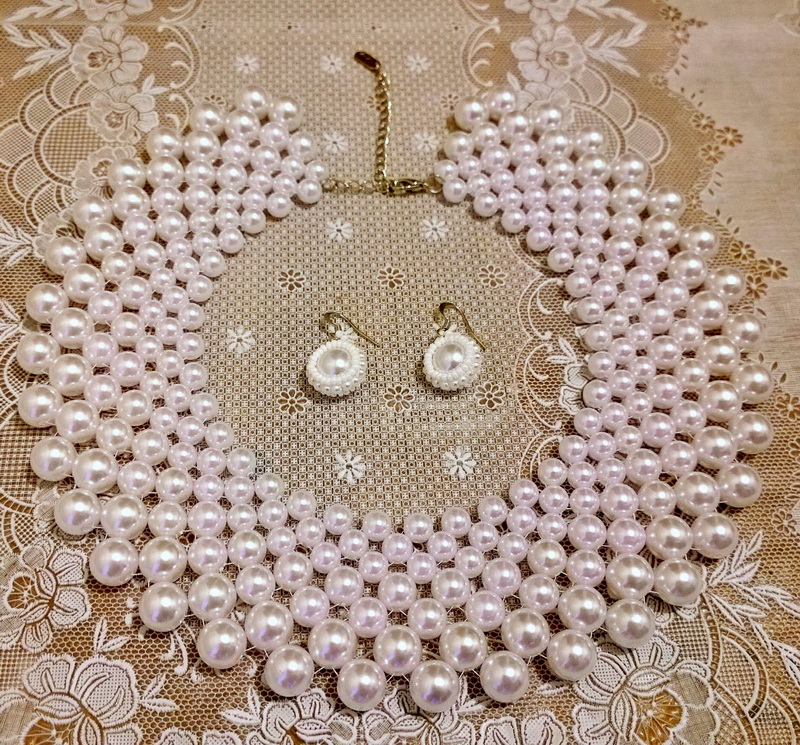 Swarovski contest Create your style 2015 in Russia is on. It is presented a lot of amazing designs from many talented artists from the whole country there. U have chance to see them also!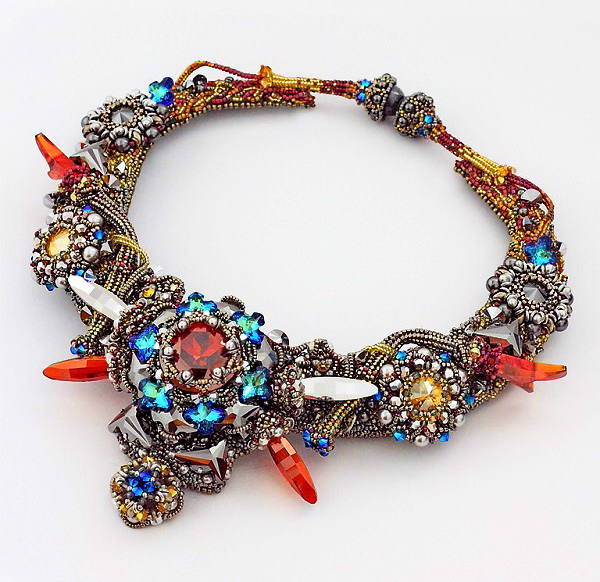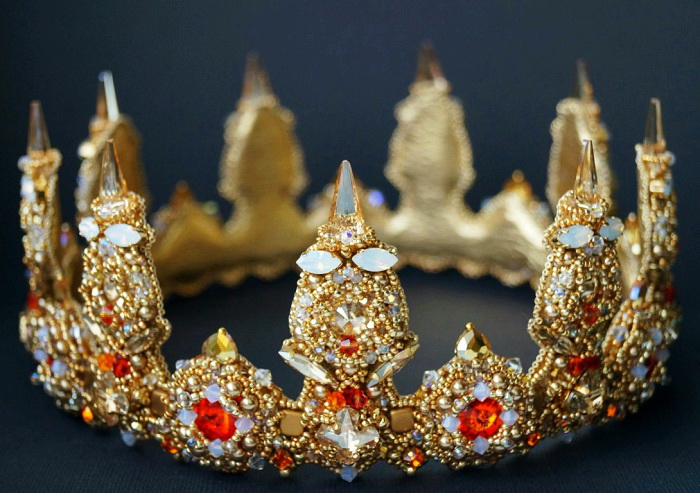 Guzel Bakeeva is famous talented bead artist from Russia. She makes unique beaded jewelry and is winner of the Bead Dreams.