We collected for you the most amazing beaded bags of Russian artists made in 2017 that make fashion-lovers speechless.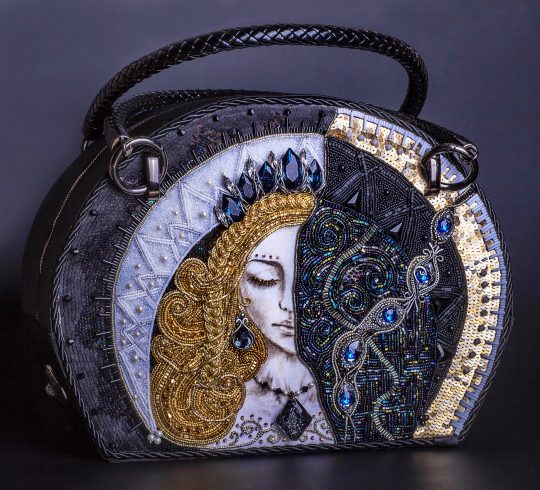 Yulia Onas-Ya is russian beadwork artist who makes beautiful embroidered Christmas Ornaments. Every of her pieces is unique and original and looks a little vintage like ornaments from old ages.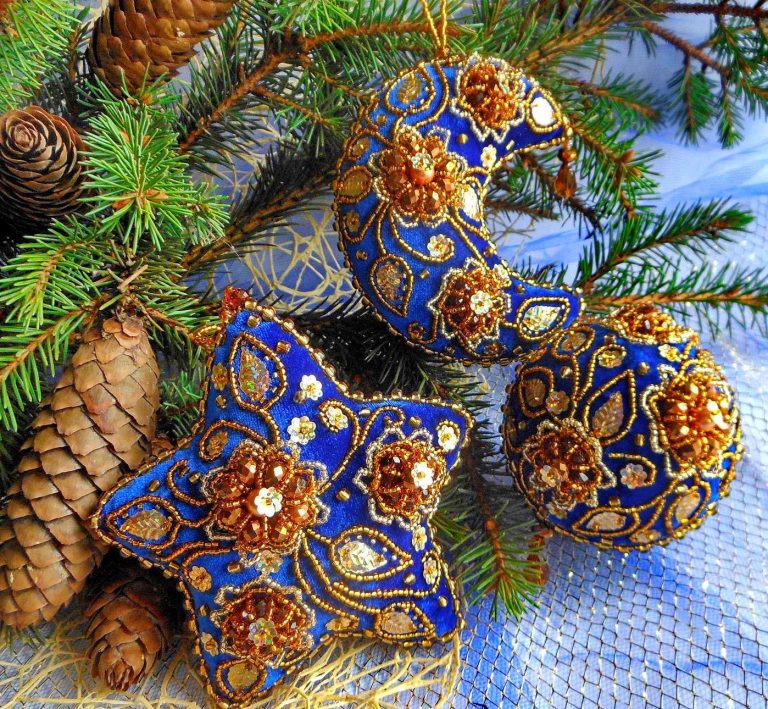 Pikapolina (Apollinariya Koprivnik) is talented bead artist from Slovenia. Her jewelry is really unique and made of best quality beads, Swarovski Crystals and Elements, Semi-precious stones and other glass, metal or ceramic elements. Polina`s inspiration comes from nature, everyday life, books, travelings and even movies. There is a collection of her beautiful jewelry which really worth to see!