One of our readers Alexandra Kellner (facebook.com/alexandrakellner)  made our pattern Samira using Turkish coins. I liked this idea very much and decided to share her picture and our pattern with all our friends.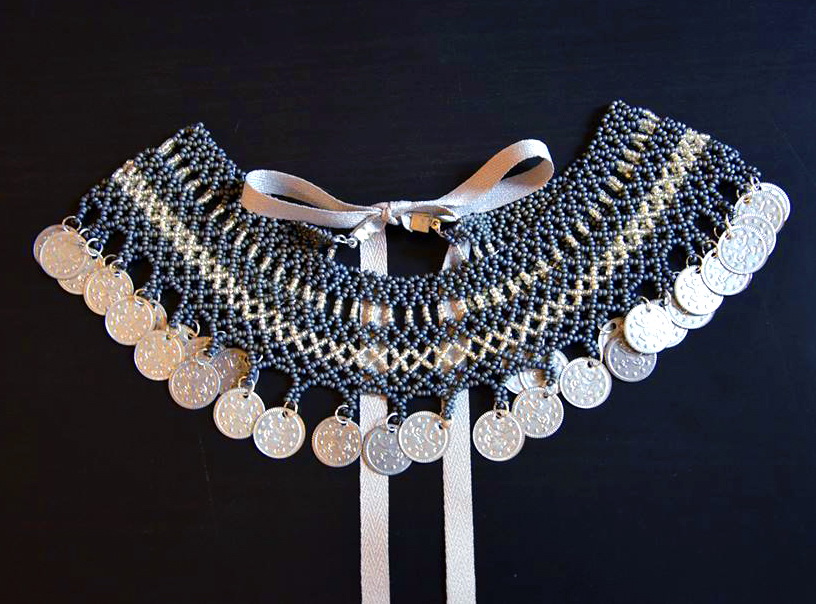 U need:
seed beads 11/0
Turkish coins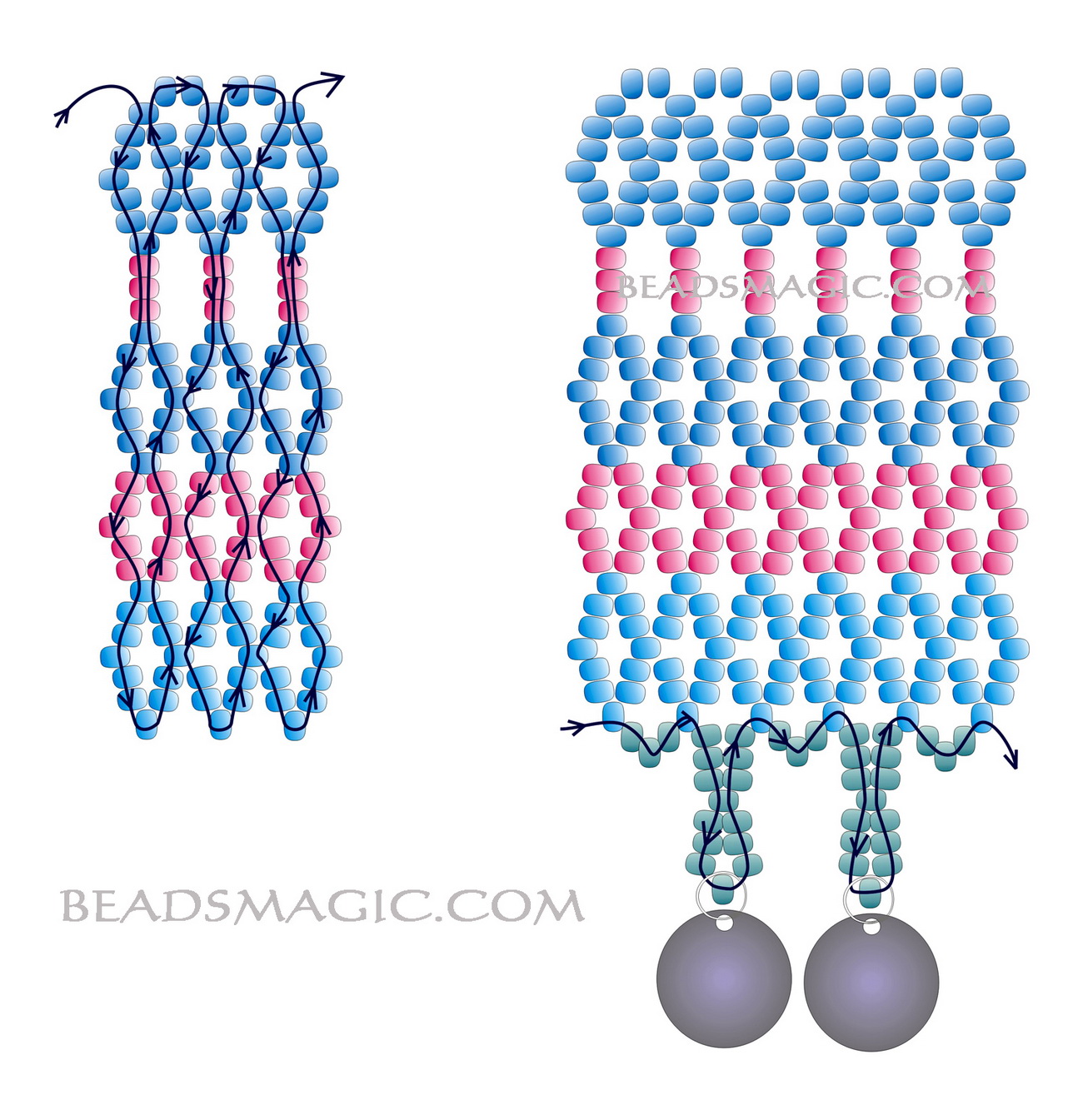 Dear Friends! If u use our patterns to make ur jewelry and get nice result, we can post ur pictures on our blog too with all ur information (like name, links for blog, website etc.). Just send on our email the picture in good quality, name of pattern u used and ur information.
Also we can post ur own free patterns to advertice ur blog or shop.
In both cases write us on [email protected]