Posts Tagged 'brooch pattern'
Free pattern for pretty beaded flower. Its very easy to bead this flower and u can use it like brooch, pendant or make beautiful necklace.
Pattern for pretty pendant Coloured Flowers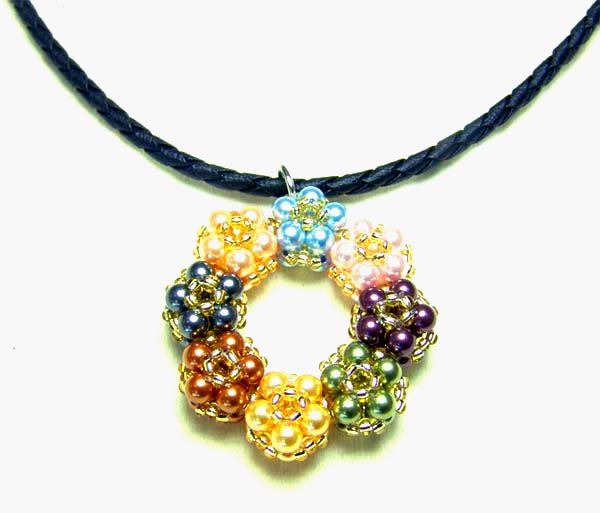 Free pattern for pendant, brooch or ring Alessandra by Athena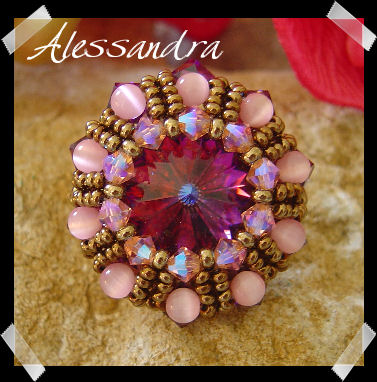 Here is a pattern for a pendant or brooch Hypnotic by Vyolina!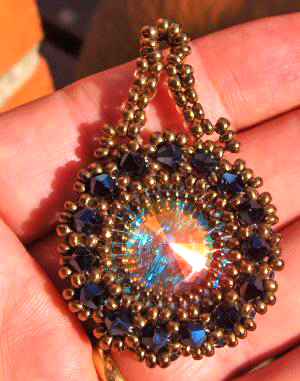 A free pattern for pendant, brooch or ring Saba by Miperla
Photo wass made by Pencio (http://pencio.chezblog.com)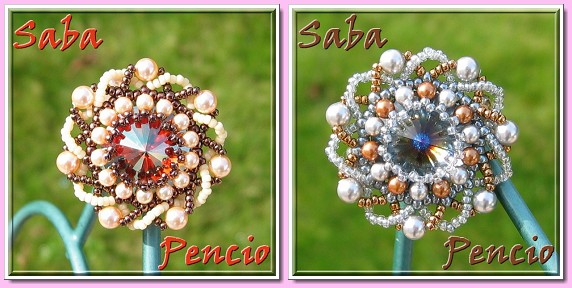 Here is a pattern for  amazing pendant Kiki by Manu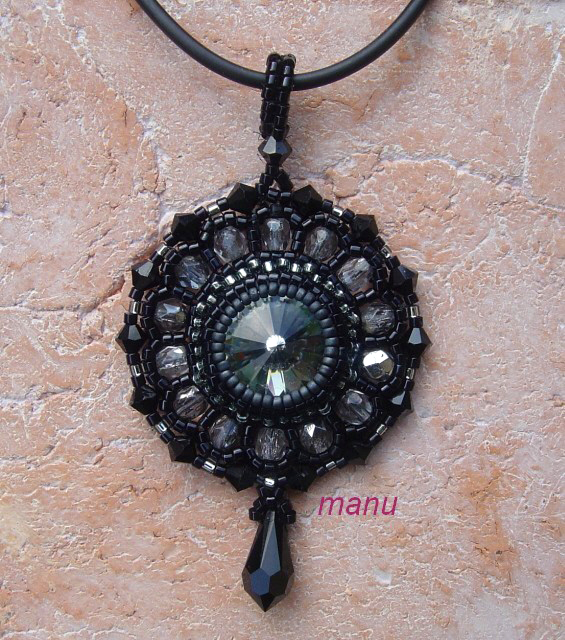 A pattern for pendant or ring or brooche Aventureine by Vyolina